Getting wet by the stove
One of my earliest memories is seeing my father in the early morning raking out the ashes of our coal fire.
I was interested in the blue veins around his ankles and bare white heels as he strained forwards with his short shovel. I was careful not to speak as he was always in a furious temper while he was doing it.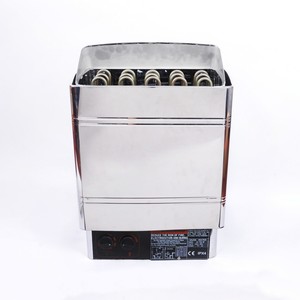 Fifty years on, I have discovered why. I recently moved house and inherited from the previous owner a wood-burning stove, which takes up a large amount of space in my small living room, and a lot of time and energy from me. According to Radio 4, wood-burning stoves are now a mark of worldly success, having overtaken the Aga as a status symbol for the middle classes.