Plaza de la republica
This is my second visit to the city and again I chose to stay at its centre, in close proximity to the obelisk. I found the area easy to navigate and most sights are within walking distance, with good cafes, restaurants and general entertainment.
The obelisk is a landmark for the city.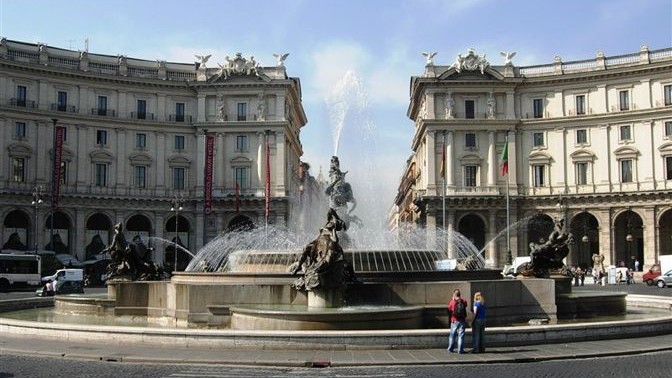 It was constructed in and holds a prominent location rumored to have be placed at the city's precise geographic city. It's a bustling area with lots to do. While in BA, I learned a part of Plaza de la Republica is a popular landmark in Buenos Aires.
It is located at the centre of the world's widest avenue with the Obelisk erected in the middle of the busy traffic flow. Beware of pick-pockets around the area. More to see around the city, but a good place to start as the transport is good in the centre.
Lots of photo ops, in the middle of the widest Avenue in the world. You can't miss it when in BA you can see it from multiple spots. During the day the obelisk dominates the view, although at night the neon lights from the bill boards and other buildings will serve to distract you.